My name is Dawn and I specialize in animal and pet photography and portraiture in Salt Lake City, UT and surrounding areas. Since beginning this endeavor, I've been asked numerous times; "Why pet photography?".
Well, I would like to introduce you to Milo, the wonder-mutt. I fell in love with this little (60 lb) pup before he was even born. A woman in Paragonah, UT, who breeds border collies had a little mishap with her husky who was in heat, and was anxious to have some owners lined up to take them off her hands as soon as possible. A border collie/husky mix? I found it hard to imagine a more possibly disastrous combination. Naturally, I asked her to let me know as soon as they were born. I picked Milo out from a picture of the litter she e-mailed me, and waited impatiently during those long 8 weeks while he was weened.
From the moment I finally got to hold my fuzzy love, he snuggled right into my neck and immediately I knew he was mine and I was his.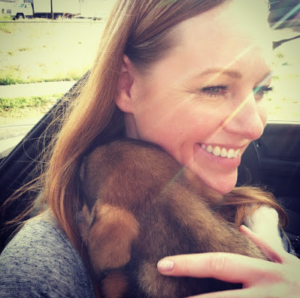 For anyone who has never truly known the unconditional love of a dog, it's hard to put into words. Milo has been my hiking, skiing and running companion. He's licks the tears off my face after a particularly trying day, he snuggles me in the winter and was my nightly body pillow during my pregnancy. He makes me laugh on a daily basis and has been the source of near fatal heart explosions from the pure love he provokes. He is my original fuzzy love and for whom I named the business.
It's hard to imagine my life without him and for that reason, I decided I wanted to document as many of his goofy expressions and special quirks as I could through pet photography. I came to realize how much I loved capturing these moments and in my muse, found a whole new adventure.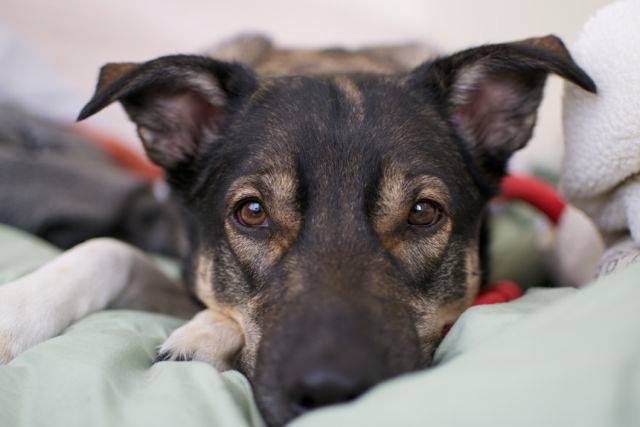 In capturing these innate qualities that make our animals so uniquely perfect, we are able to treasure their memories of a life well lived and well loved, long after they've paved the way for us across that rainbow bridge. Because if there are no dogs in heaven, well, as Will Rogers said, "If there are no dogs in heaven, then when I die I want to go where they went".
With love,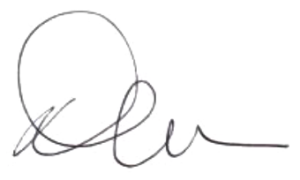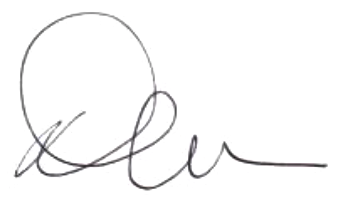 Save
Save
Save
Save
Save
Save
Save
Save
Save
Save
Save
Save
Save
Save
Save
Save
Save
Save