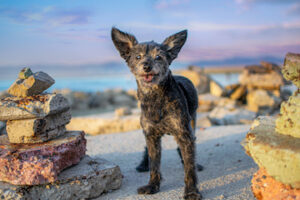 Pre-Consultation
Prior to booking a session, I'll ask a few (fine, sometimes a lot) questions to get an idea of what it is you're looking for to ensure I'll be a good fit to meet your needs. Whether you're wanting on location or in-studio, we'll discuss the details to make sure you and your pet are comfortable with the process and ready to have fun. A few questions to ask yourself:
-Where do I want to display my images?
-How do I want to enjoy them years from now?
-Why do I want these images now?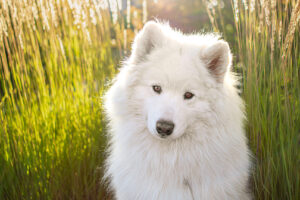 2. The Photo Session
My favorite part! We'll meet at our previously agreed on  location and shower your pet with love, treats and plenty of belly rubs while capturing what makes them so special.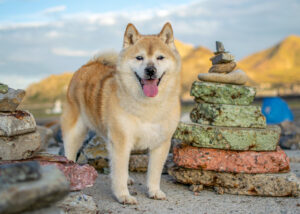 3. The Ordering Appointment
Approximately two weeks after your session, we'll meet to view your photos and decide how you want to display your images. Once your products arrive, I'll make arrangements to hand deliver your ready to display custom artwork.